Between the banks of the Main
and the old crane
This summer, 20 minutes by bike from Frankfurt's main railway station, we are creating a new place for us from the city and the region and for our dear guests from all over the world – exactly where industrial goods were once loaded and taken on their way around the globe, a landing stage is being created with cultural imports from all over the world.
Under the old crane we tackle them: the thoughts of finding gold in the west, the cold drink and the beautiful hours for pioneering spirit and togetherness. And with that, the Main once again and also here gets back an extra beautiful piece of coast, it has earned it. It's called "Westcoast" and it's there for everyone who wants to seek out and create something new.
THU, 27. July, 8 – 10 PM
Sababa 5 | Concert
FRI, 28. July, 6 – 10 PM
EOS Radio | Live-Performance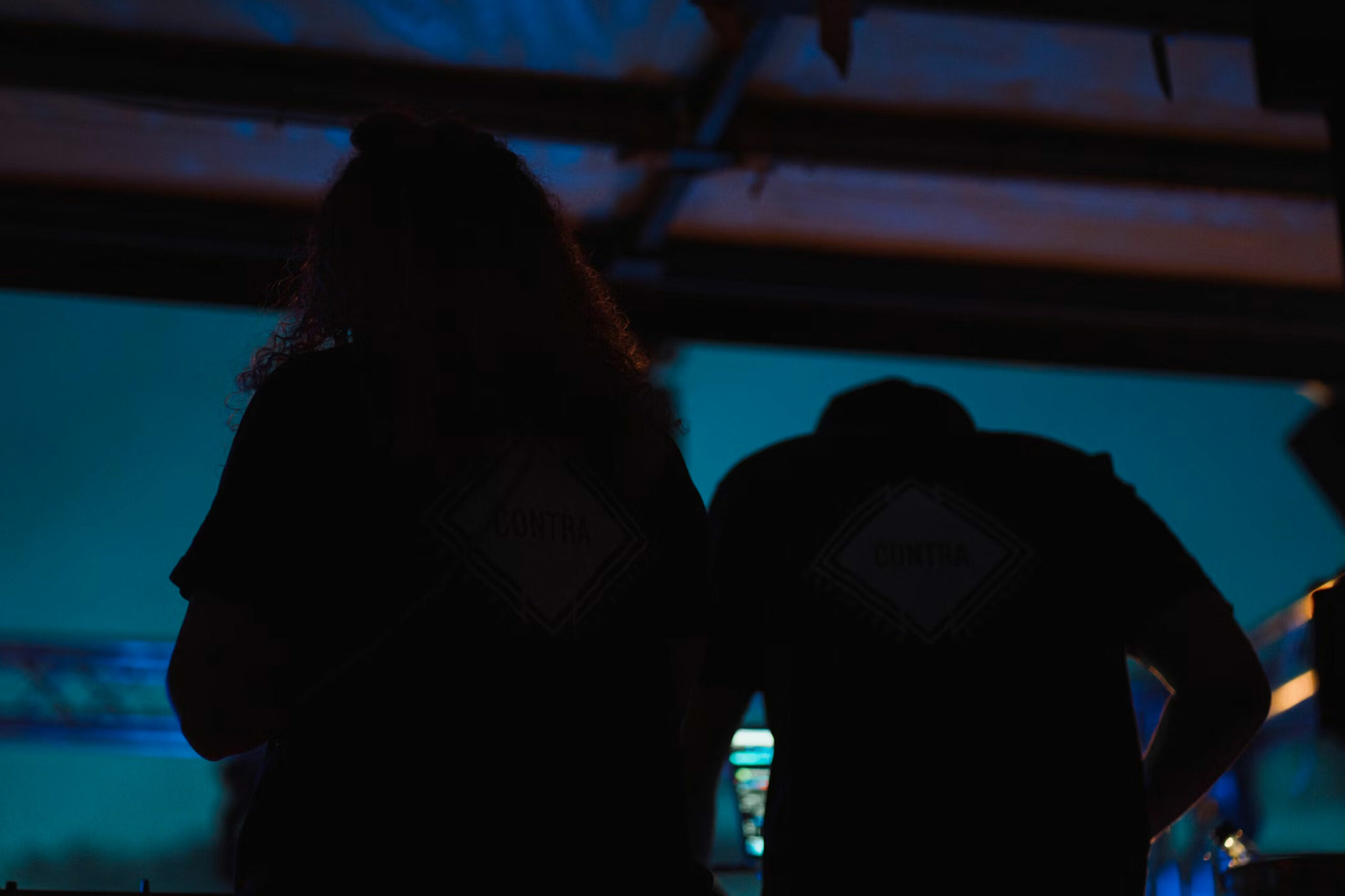 SAT, 29. July, 2 – 6 PM
Antagon theaterAKTion | Children and Youth Workshop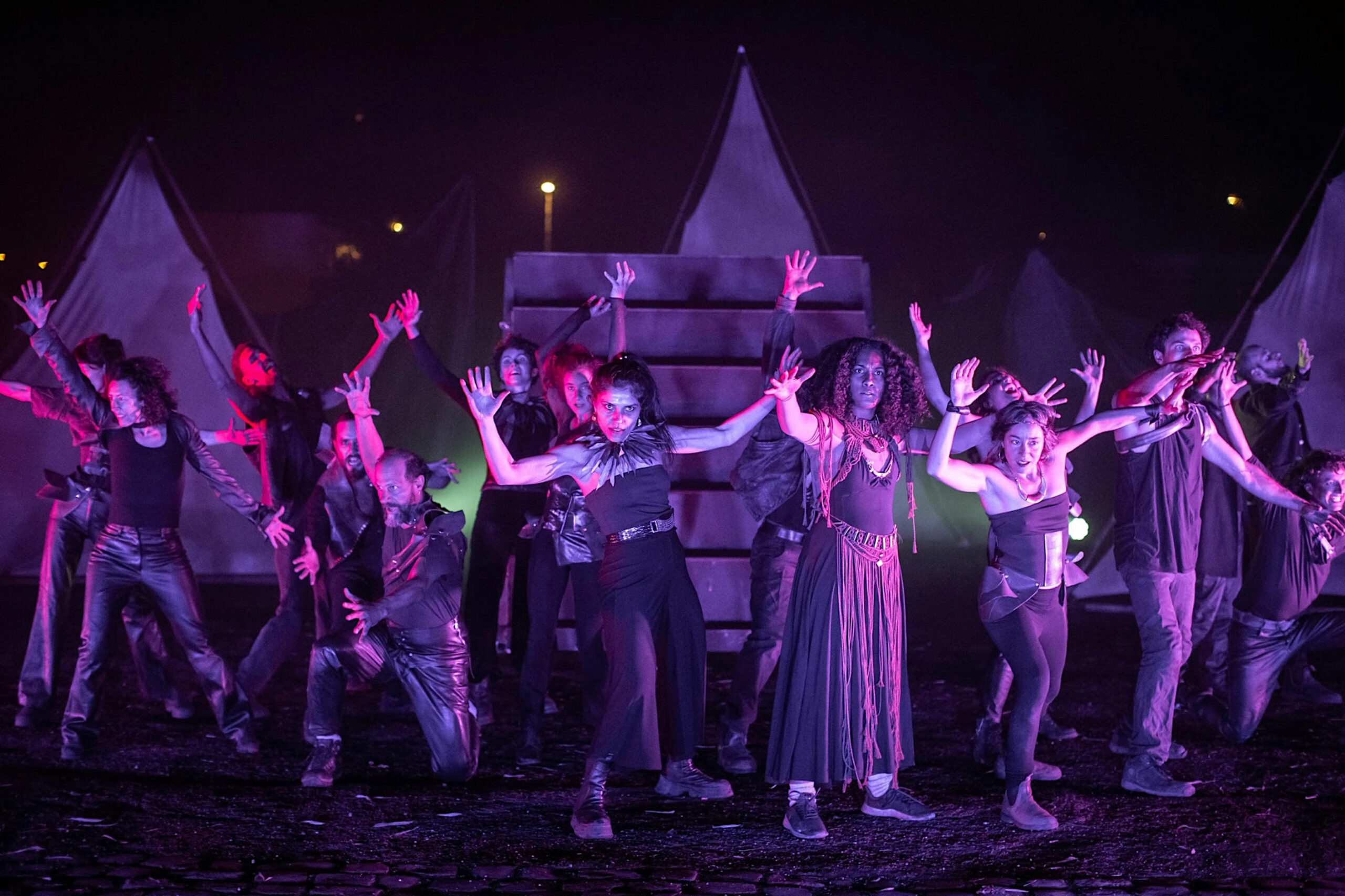 SAT, 29. July, 7.30 PM
WESTCOAST CINEMA "Roter Himmel"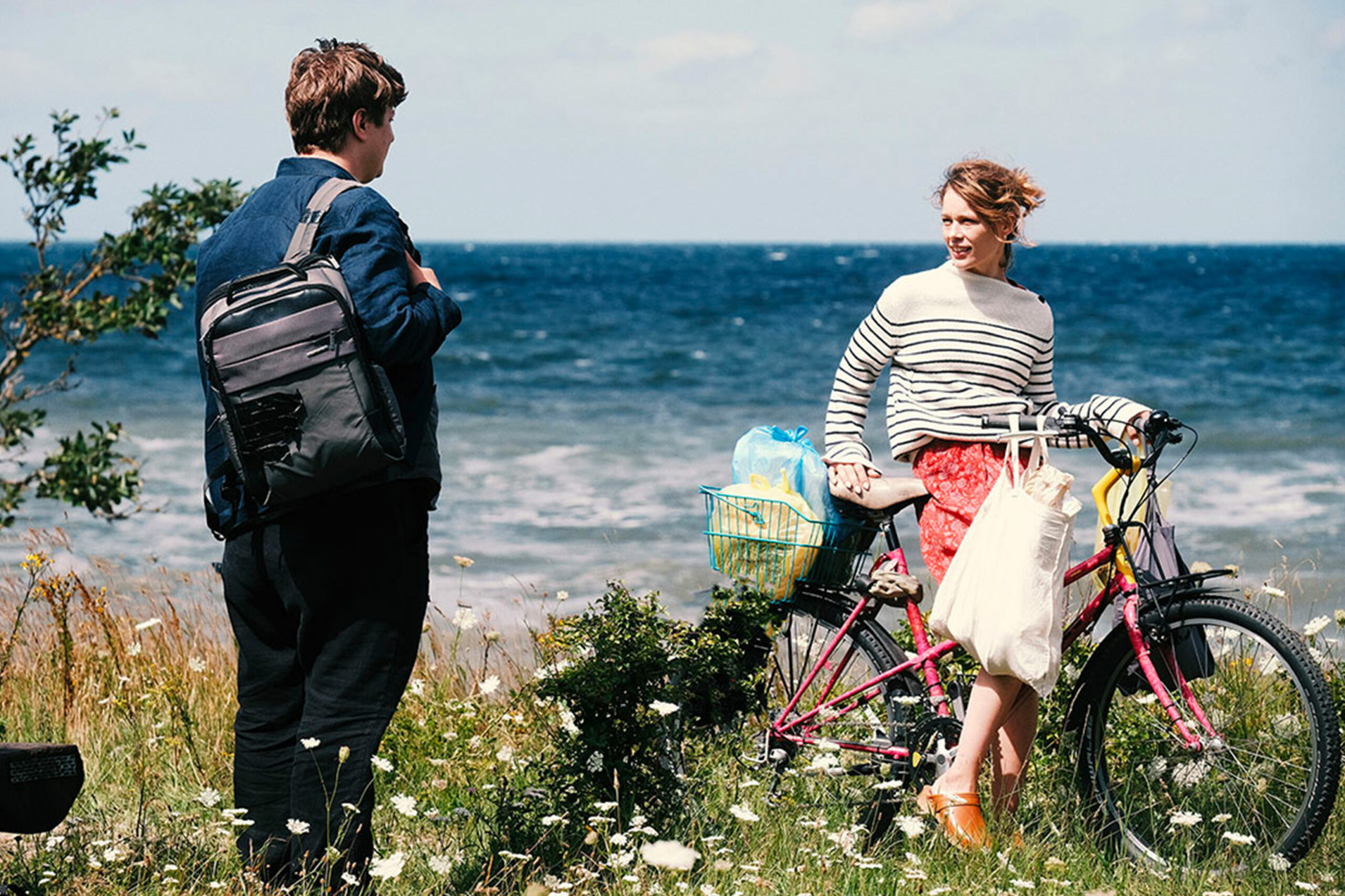 THU – FRI, 6 – 10 PM | SAT, 2 – 10 PM
Westcoast Bar | Powered by Barhundert