With WESTSIDE CONNECT, we offer you many fascinating insights into the world of FRANKFURT WESTSIDE. Engage in direct exchange with experts and stakeholders, be our guest at events or join us on guided walks around the neighbourhood. Join now for free – we look forward to seeing you!
Walks
Explore an area shaped by 180 years of industrial history and get a personal impression of FRANKFURT WESTSIDE. On our 90-minute walks, we will guide you around the quarter, walk through industrial buildings steeped in history and inspect future developmental opportunities. Free registration for CONNECT subscribers.
Events
Be our guest and come into direct exchange with the central stakeholders of FRANKFURT WESTSIDE as well as representatives of the City of Frankfurt and the State of Hesse. As a CONNECT subscriber, we will keep you well informed about upcoming events and activities.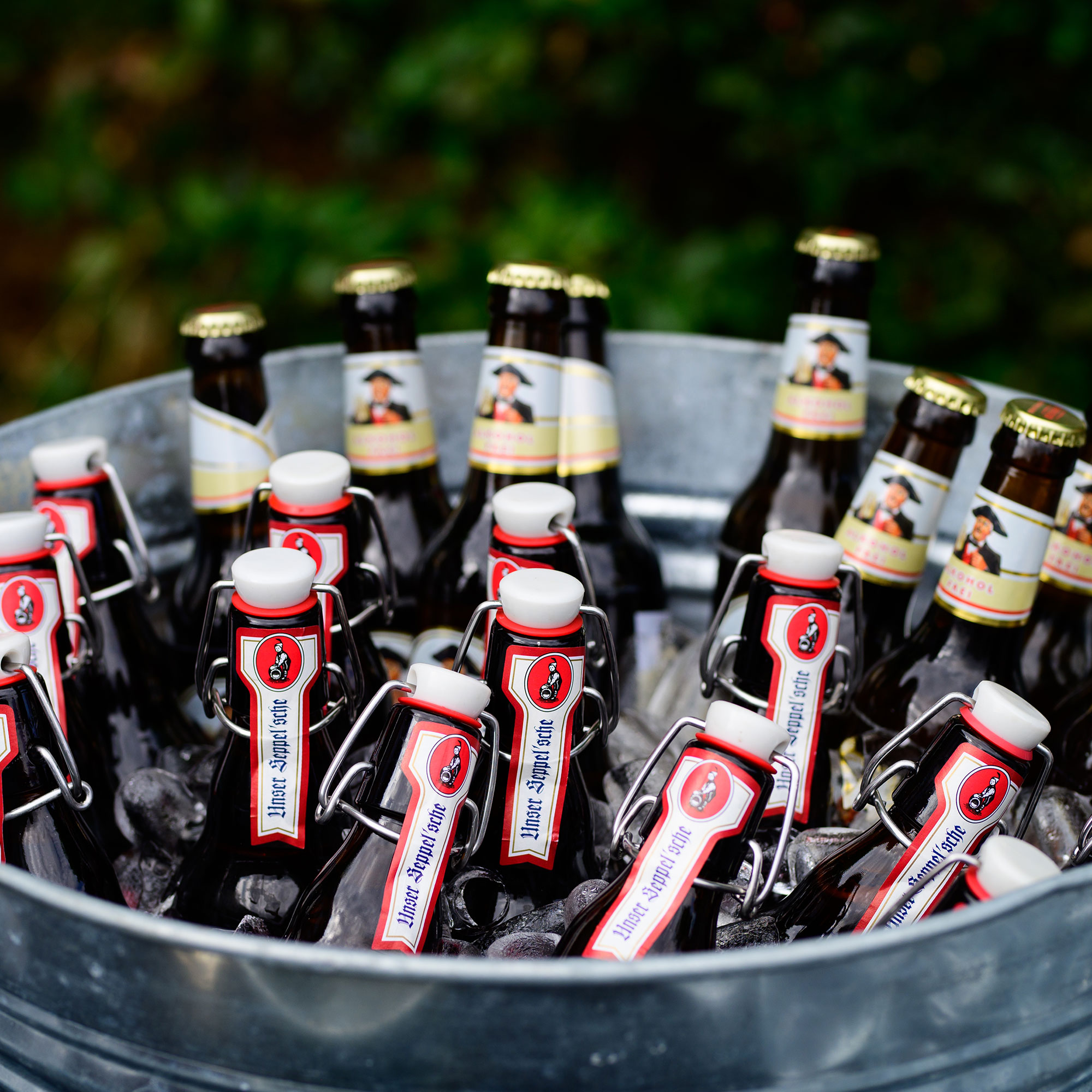 Insights
Follow the dynamic development at FRANKFURT WESTSIDE – from the deployment of fibre optic wiring to interim use options or long-term marketing. CONNECT subscribers are always one step ahead of the game.
Feedback
Use WESTSIDE CONNECT as an ideas laboratory for brainstorming, suggestions, praise and criticism. We look forward to exchanging ideas with you!